Don't have an Israeli bank account, but you want to send money home? Or you are having difficulty trying to understand how you can make a cash deposit to your Rewire account? Look no further, let these 9 simple steps guide you through the process. You can make a cash deposit to Rewire from any Postal Office (Doar) branch, GMT or Super-Pharm.
Do keep in mind that you also have the option of making a Wire Transfer. You will get a refund, and will also be able to make transfer from the convenience of your home.
To make a cash deposit, if you are a new user ensure that you have signed up
 and uploaded your Passport/Israeli ID to your Rewire account. If you have an account, 
log into
 your account.
Step 1
After you log in to your account, you will be on the Home tab. To make an order, click on the green Send Money button.
If you are a new user, it will be a green Get Started button.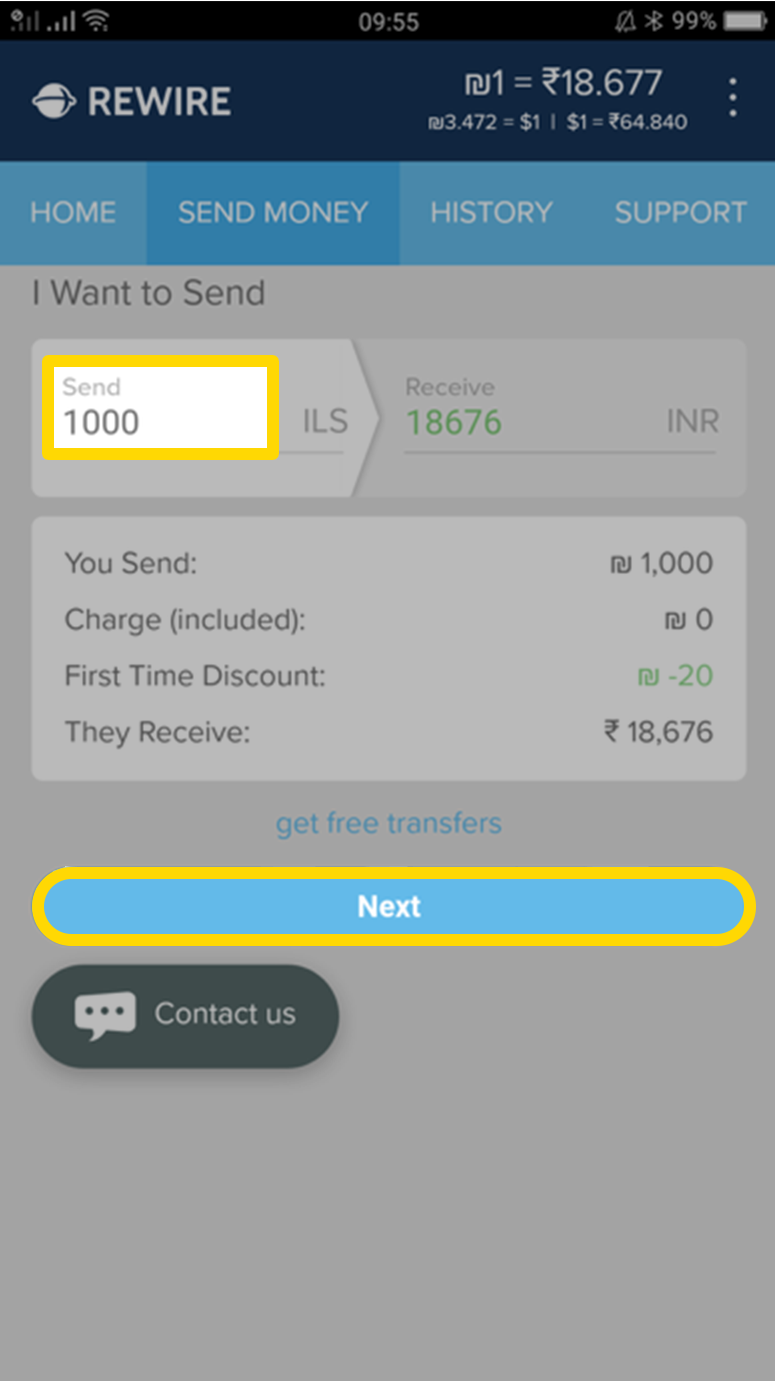 Step 2
Specifying Amount to Send
Once on the Send Money tab, enter the amount you want to send (in shekels or in your home country currency) into the calculator. You will see how much you will exactly receive based on today's rate. Click on Next once you are ready.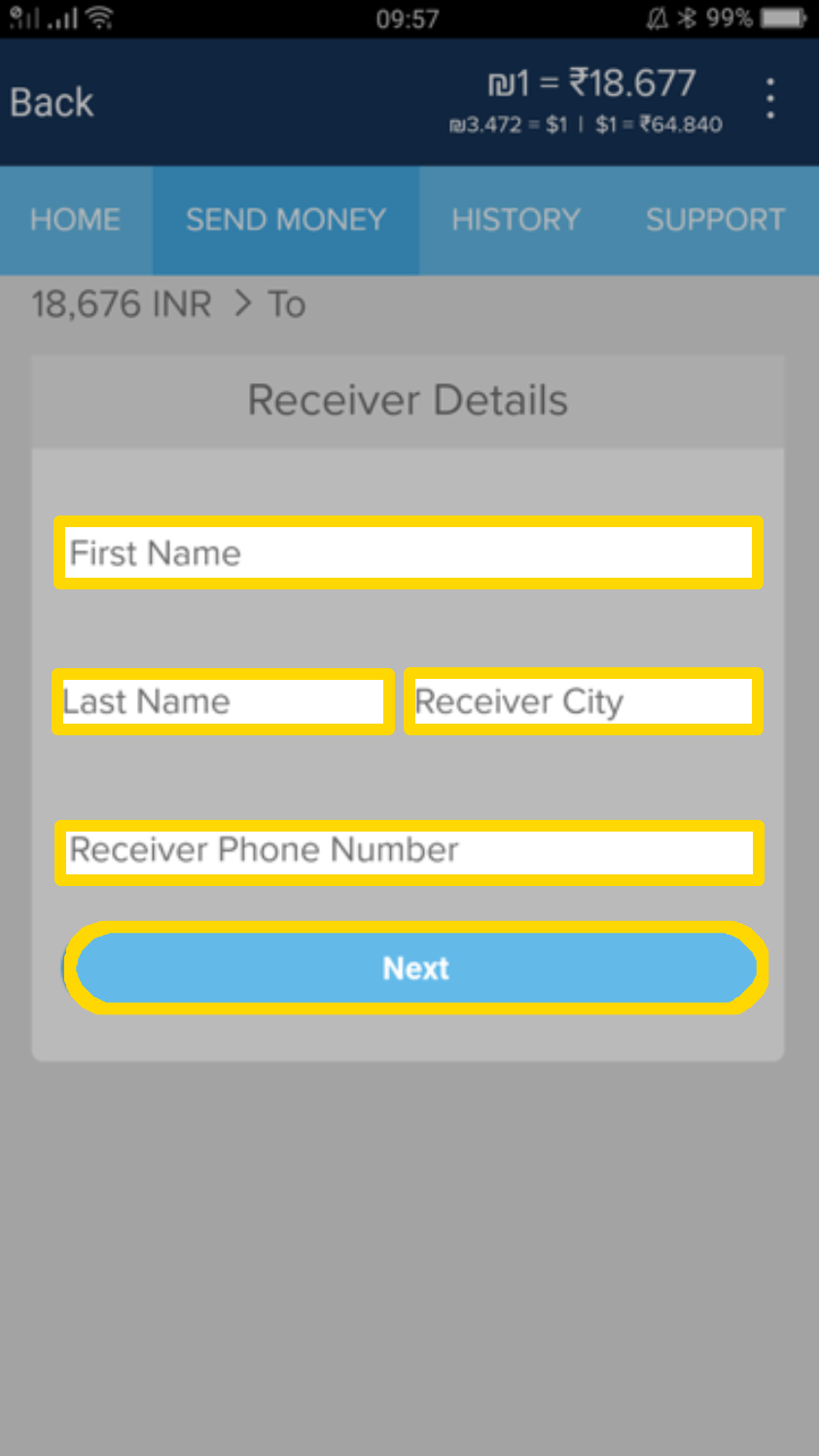 Step 3
Adding Receiver Details
Enter the Receiver's details (first name, last name, receiver city, receiver phone number).
Please check that the information you key in is correct because mistakes can lead to delays in the transfer. Click on Next after that.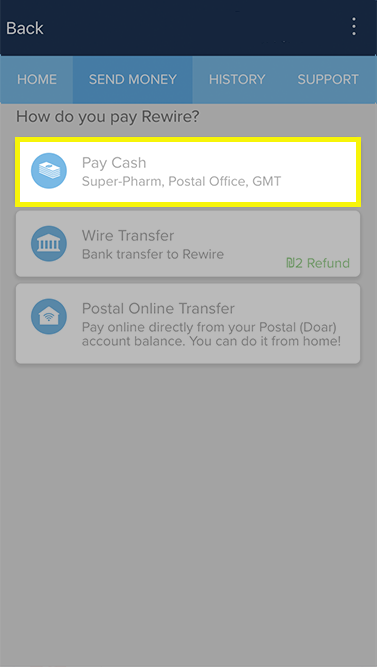 Step 4
Making a Cash Deposit
Now you will need to decide how you would like to make the deposit to your Rewire Account. Select Pay Cash to make a cash deposit to Rewire.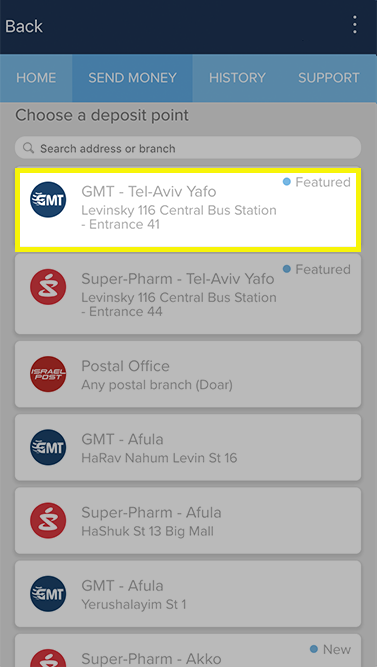 Step 5
Turn on your location service on your device if you have not already. A list of depositing points near you will show up. Select a depositing point near to you.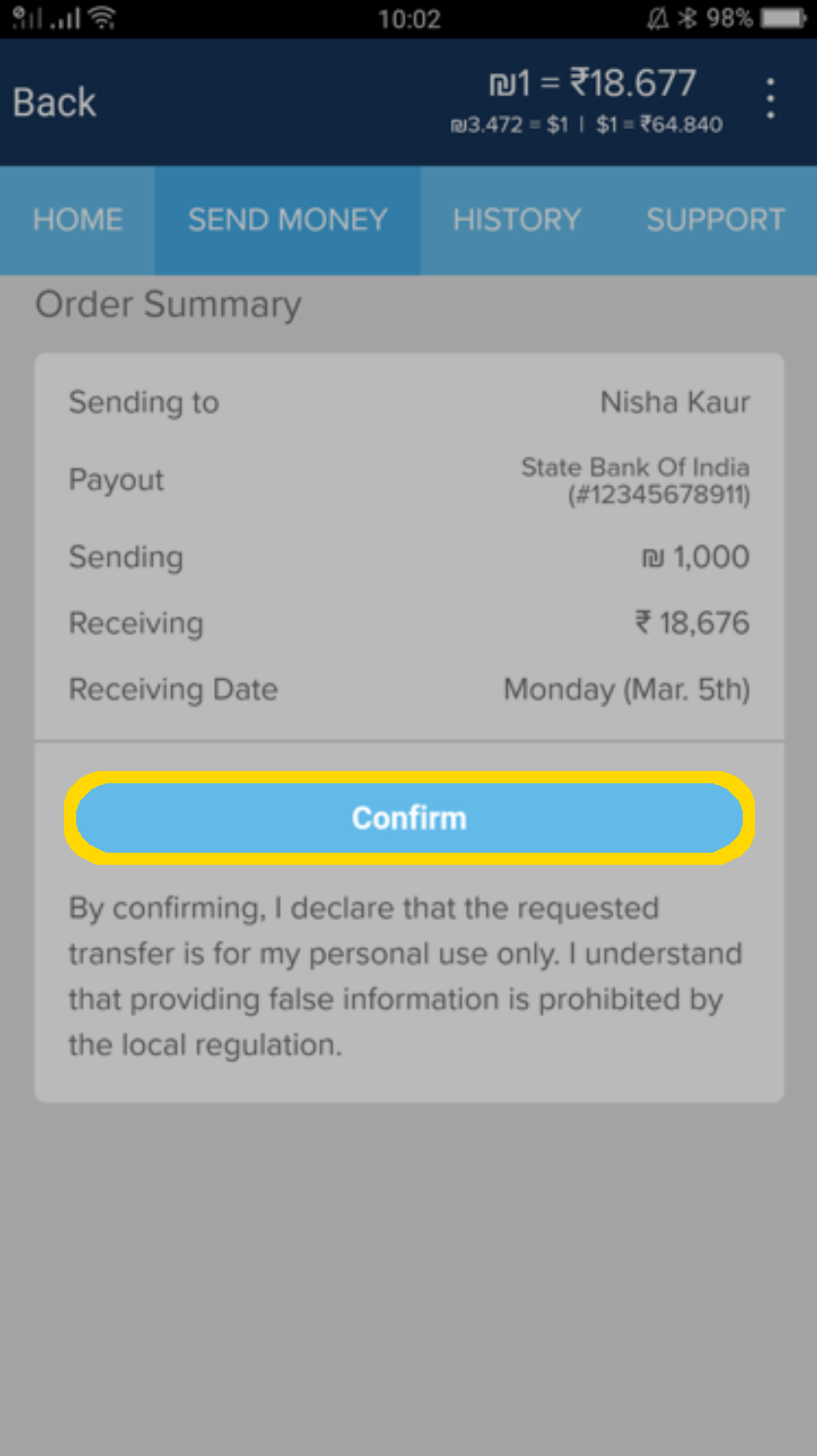 Step 6
This is the last step before your order is created. Ensure that the order details (recipient, bank details of the recipient, the amount you are sending) are correct.
Take note of the expected date you will receive the payment in your receiving country. Click on Confirm to confirm the order.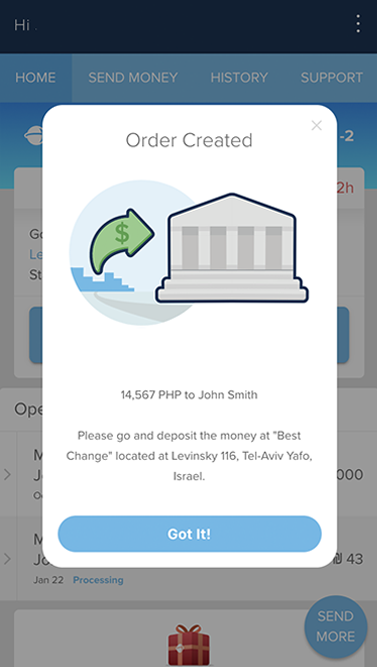 Step 7
A message will appear on your screen to let you know that your order has been created.
You will now have to make a cash deposit to your Rewire Account within the next 2 hours. Your order may be cancelled should you not complete the deposit.
Step 8
After Depositing
Once you have made the deposit, you will notice that your Balance on the Home tab is updated immediately with the exact amount you have just deposited.
Remember to Mark As Paid on the Home tab as soon as you deposit the amount.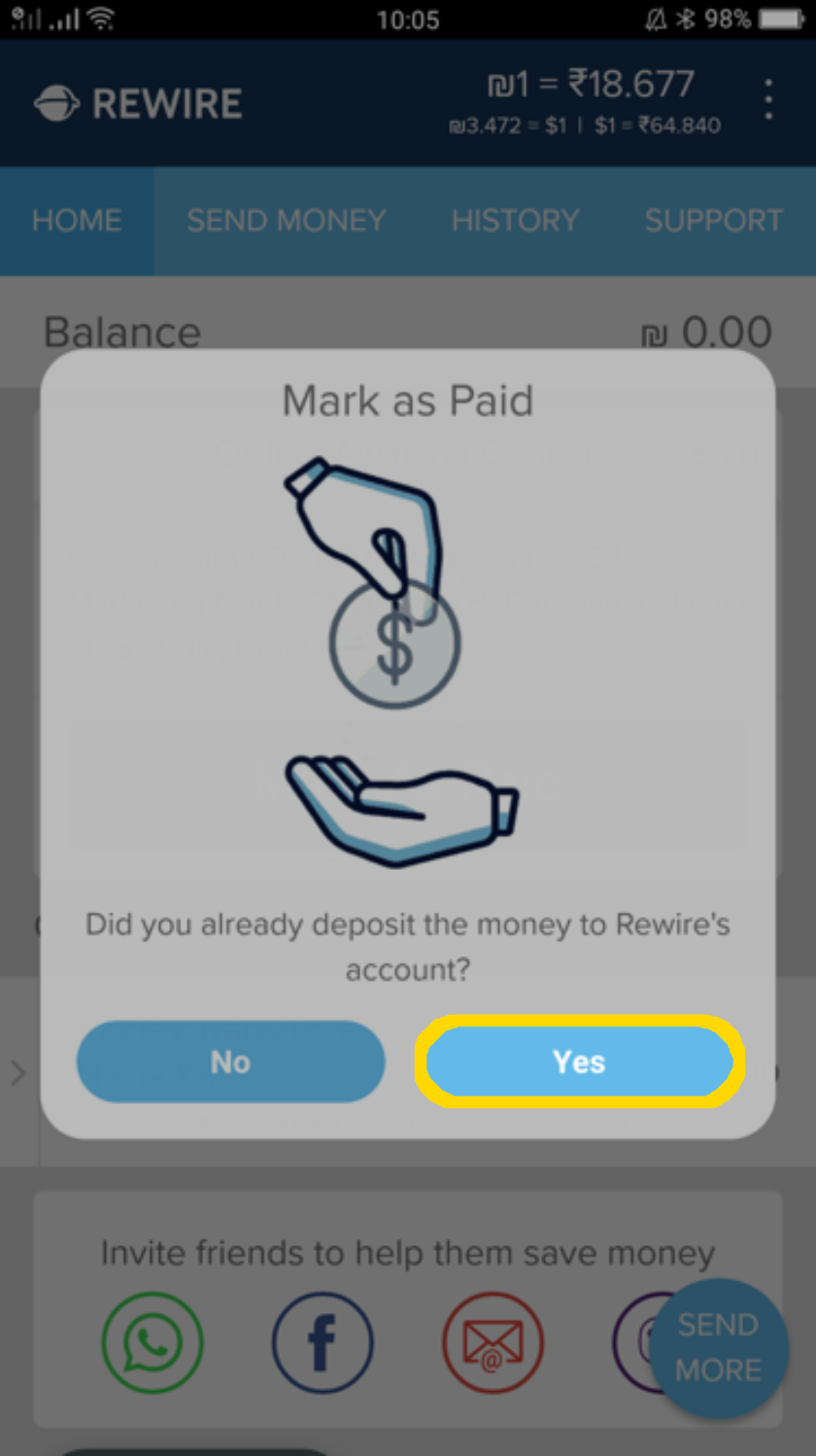 Step 9
Click on Yes only once you have deposited. This will tell our system that the payment has been made, and we can process the order.
It will take 1 business day for the order to be processed.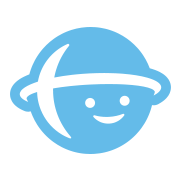 You are done!
Just sit back and relax while your money reaches your Rewire account safely.