These steps will guide you to send money from the UK to cash pick-up in the Philippines. You have a choice of sending to either Mlhullier, Cebuana or Palawan.
To do so, firstly, you have to load money  (CREDIT/DEBIT CARD or BANK TRANSFER) to your Rewire account alternatively you can load money at a later stage of the order. Then you can send the money to cash pick-up.
If you are a new user, ensure that you have already signed up
for a Rewire account before you follow this guide. If you have an account,
log into
your account.WE
Get Started
In order to create an order to Send Money with Rewire, click on the Send Money tab or the Get Started button on the homepage.
Using Rewire's Calculator
Enter the amount you want to send (in euros or in pesos for this example or any other currency you are sending) into the calculator. You will see how much you will exactly receive based on today's rate. Click on Next once you are ready.
Add Receiver Details
Enter the Receiver's details (first name, last name, receiver city, receiver phone number).

Please check that the information you key in is correct because mistakes can lead to delays in the transfer. Click on Next after that.
Select Receiving Method
Select the Mobile Wallet option if available.
Choose Cash Pick-up
Choose the specific Pick-up company between
Mlhullier, Cebuana or Palawan. Then add your the full address of the pick-up outlet.
Confirmation
This is the last step before your order is created. Ensure that the order details (recipient, bank details of the recipient, the amount you are sending) are correct.

Take note of the expected date you will receive the payment in your receiving country. Click on Confirm to confirm the order. If you haven't yet loaded money to your Rewire account click here for a guide.

Identification for New Users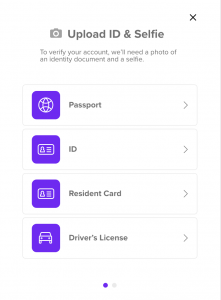 If you are a new customer you need to complete the identification process. Choose the form of ID you wish to upload for Identification purposes, you can use your passport, ID, resident card or driver's license. 
Click "Take Photo" to upload/take a photo of your ID.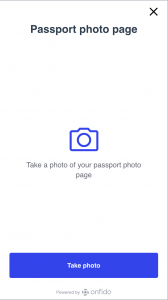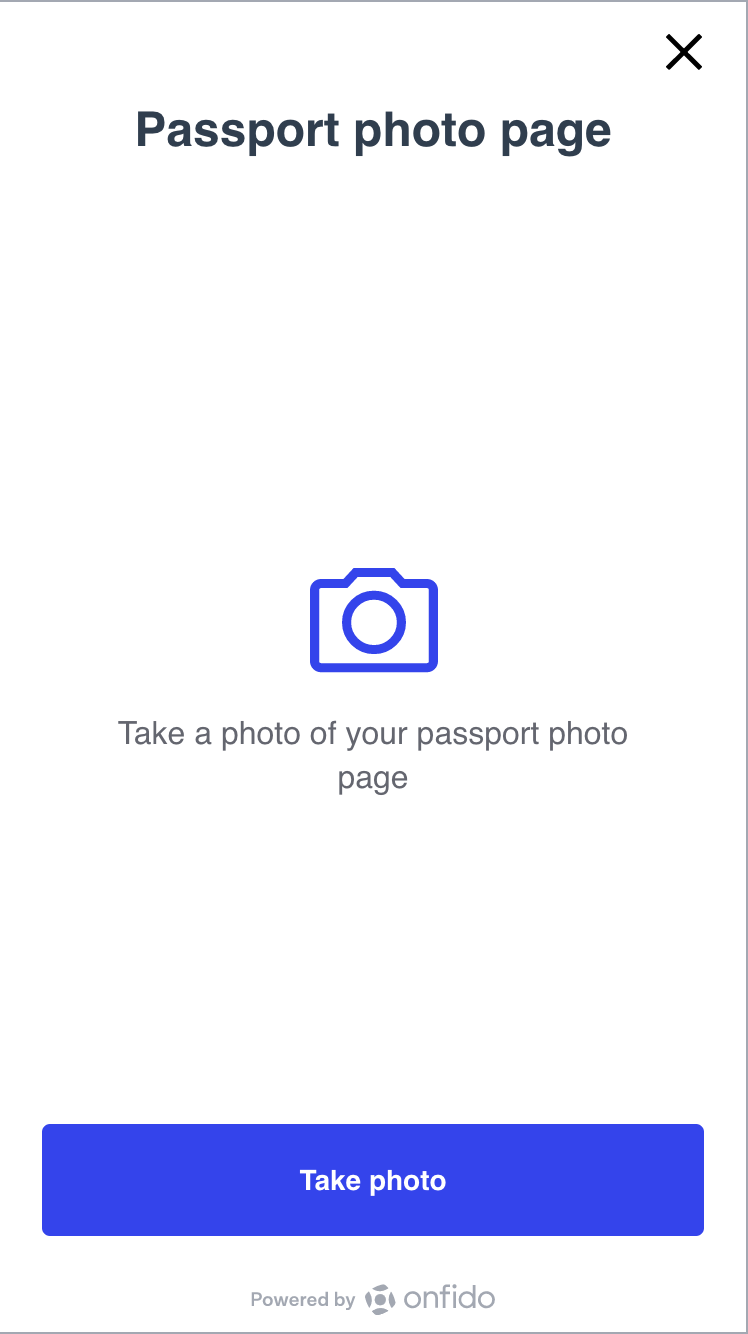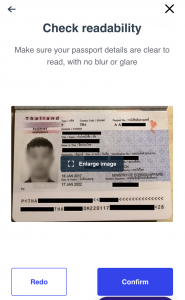 Check the readability of the ID, make sure the details are clear to read with no blur or glare. Click "Confirm."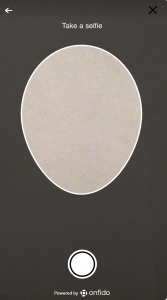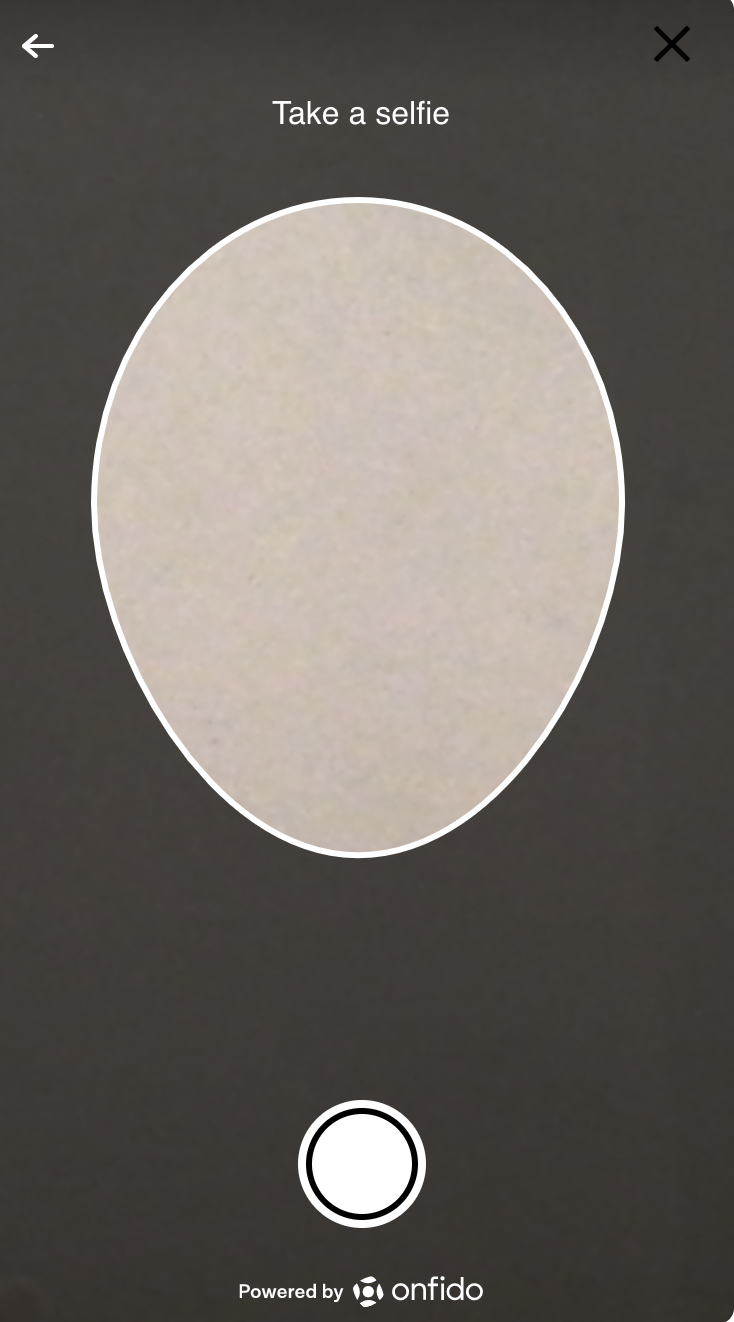 You need to take a selfie and make sure your face sits inside the white oval shape, then click the white button to take it. After it will show you the photo and check it is clear.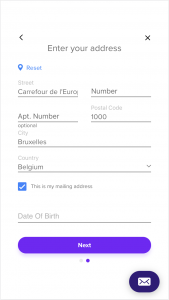 Enter your Address details start with Street name, then House/Building number, Apartment/Unit number, Postal Code, City and Date of Birth. Then click "Next."
Acknowledgement and Receipt of Money
There will be a pop up to let you know that the order is created. It will take approximately up to 1 business day for the money to reach the recipient.
Once the money reaches your beneficiary, we will send you a confirmation and the relevant claiming information by SMS and it will also be shown on your Rewire Home and History tab.

You are done!
Just sit back and relax while your money reaches your home safely.