A debit card in Europe is useful for expats, given that most places do not accept credit cards. One way in which you can get a free MasterCard is from Rewire. There are no charges to use the MasterCard for both online and offline transactions. Keep in mind that withdrawing money from an ATM has charges. These 6 simple steps will guide you through the process.
Ensure that you have signed up
for a Rewire account, and opened a 
Euro IBAN account
. If you have an account, 
log into
 your account. 
Once your Euro account is created, please 
load some money
 into your account.  You can then order your free MasterCard by following the guide below. You will need a Proof of Address for this application.
Step 1
When on the Home tab, click on Get Your Free MasterCard to start the application for the MasterCard.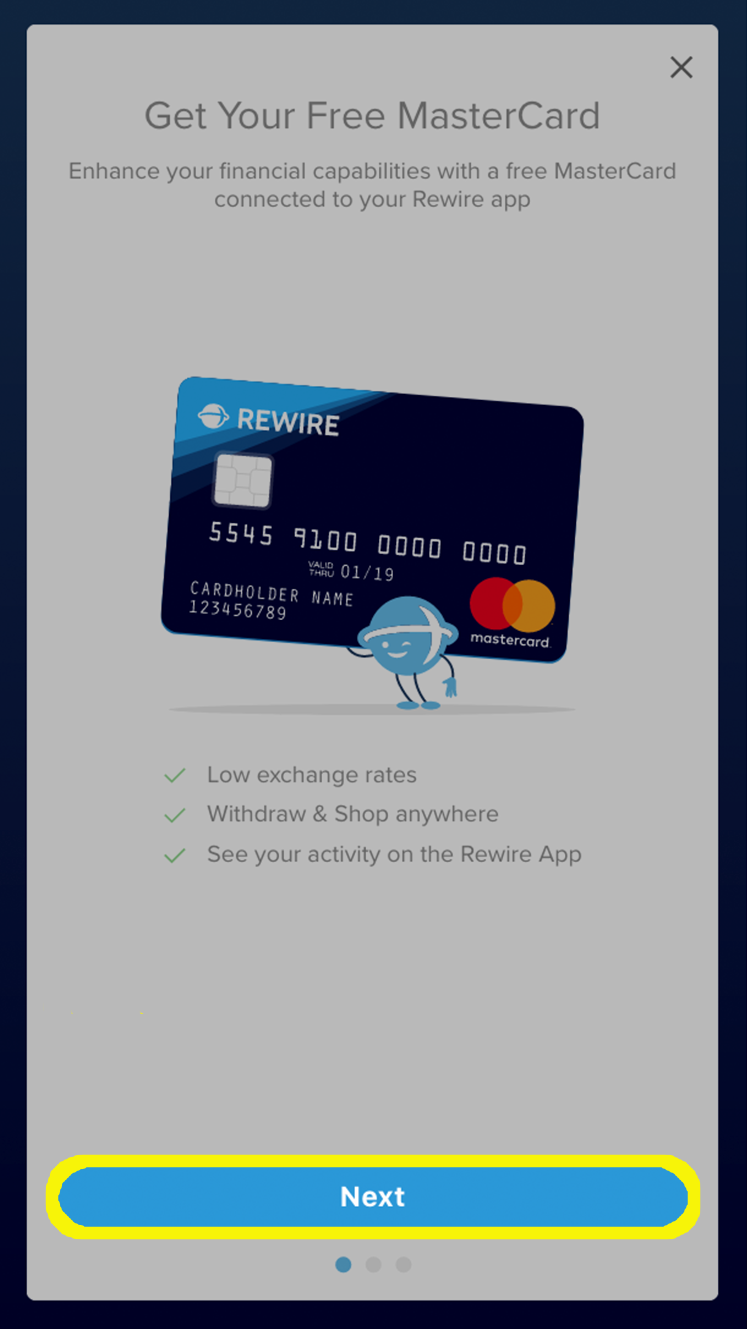 Step 2
A pop-up will appear showing some information about the Rewire MasterCard.
Take note that that the address, as shown in the box yellow box, the MasterCard will be sent to is correct. If correct, click on Next to continue.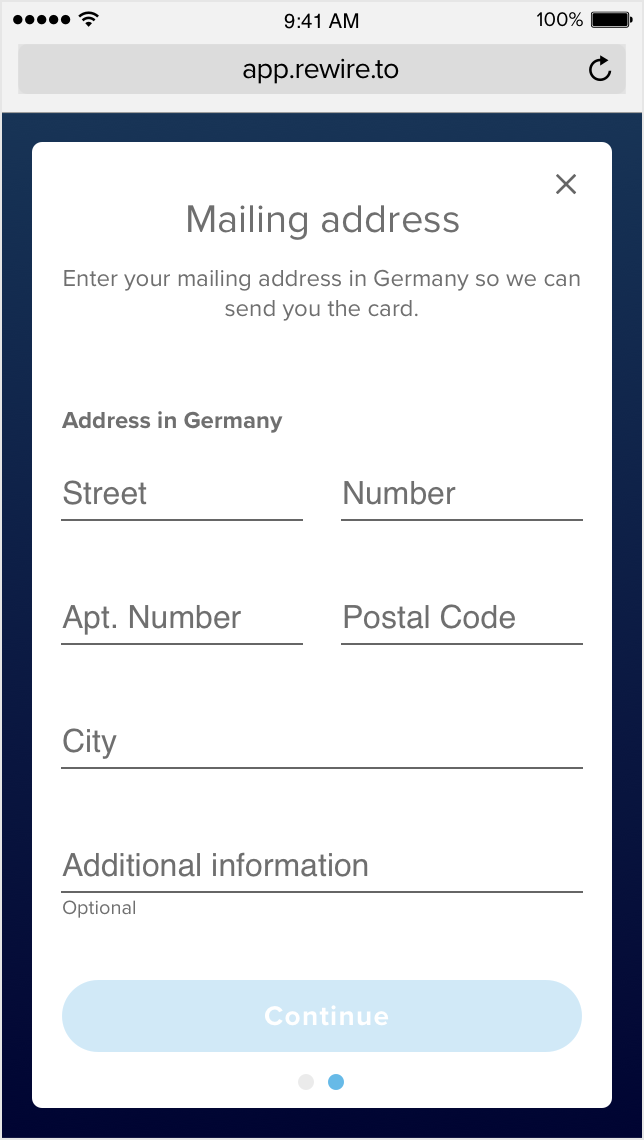 Step 3
Fill in your Mailing Address, this is the address the credit card will be posted to so make sure there are no mistakes.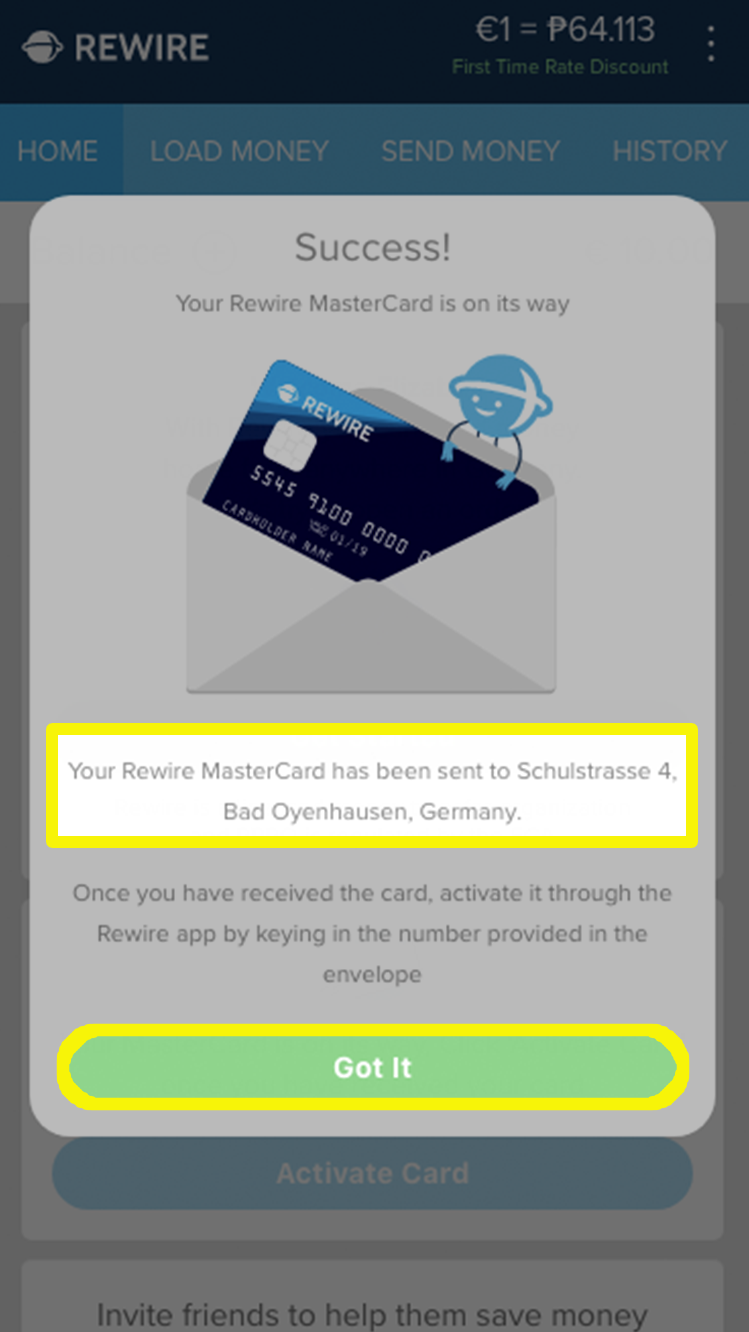 Step 4
A pop-up will appear again to let you know that the application for MasterCard is successful. After your application is approved the card will arrive to your residence within 3-5 business days.

Once again, ensure that the address provided is correct. Click on Got it you are satisfied.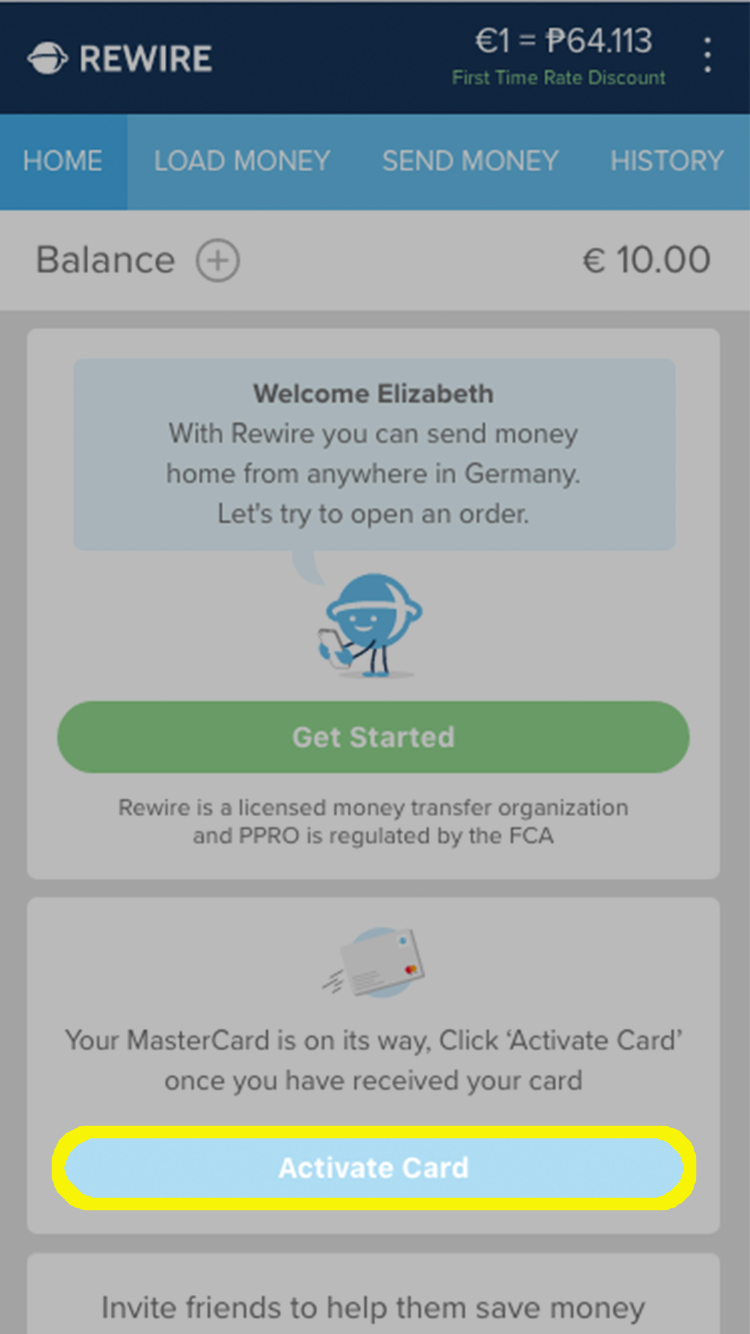 Step 5
After you receive your MasterCard, you will need to activate it. Click on Activate Card to continue with the activation process.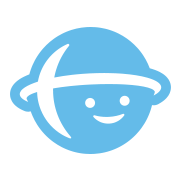 You are done!
Just sit back and relax while your free MasterCard arrives soon. Next step is to activate your new Mastercard.