Do you want to get a free online bank account? This is a guide to receiving an online bank account with Rewire, it will include an account number and sort code.
Opening an account with Rewire will give you a free online account and also allow you to make free online and offline transactions with a MasterCard Debit. 
Before getting your account, ensure that you have already signed up for a Rewire account before you follow this guide. If you have an account, log into your account. 
1. Complete your Account
Go to the "Account" tab and then click "Complete your account."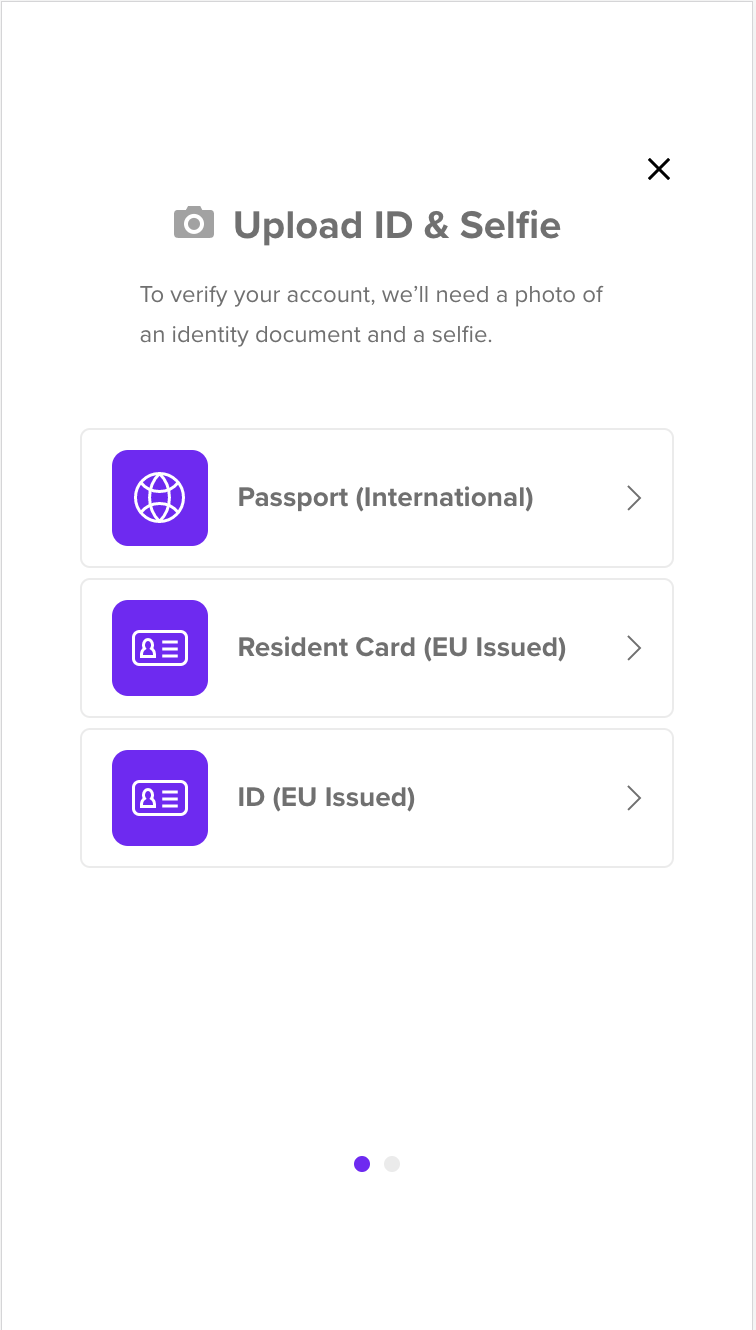 2. Identification
To verify your account we will need an identity document and selfie, choose your type of ID document.
You must have one of the following documents to upload:
- Passport (International)
- Citizenship or Residence Card (EU issued)
- ID (EU Used)
**Driving Licenses are no longer available as a form of identification documents
This step is to verify your Identity. Tick the box "I agree" to agree to the terms and conditions, then click "Upload ID/Passport."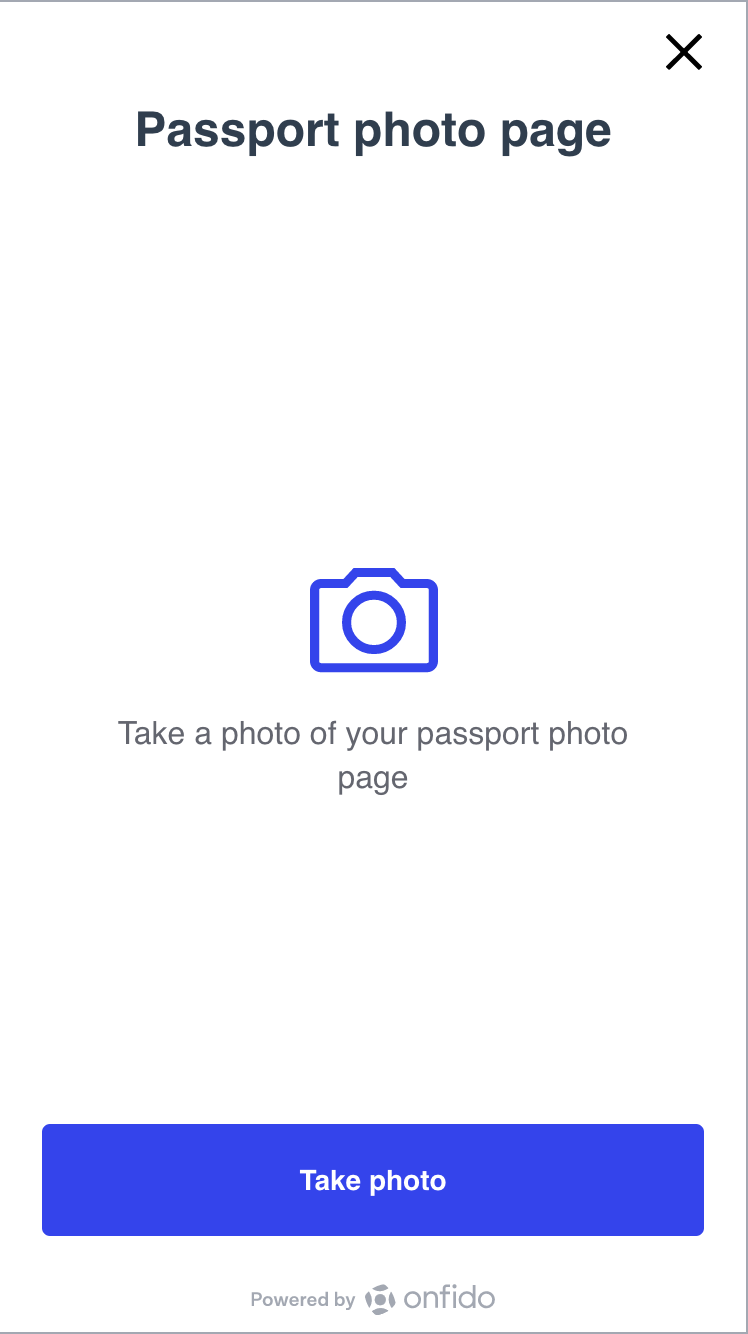 3. Upload ID/Take Photo of ID
Click "Take Photo" to upload a photo of your ID/Passport or to take a photo of it.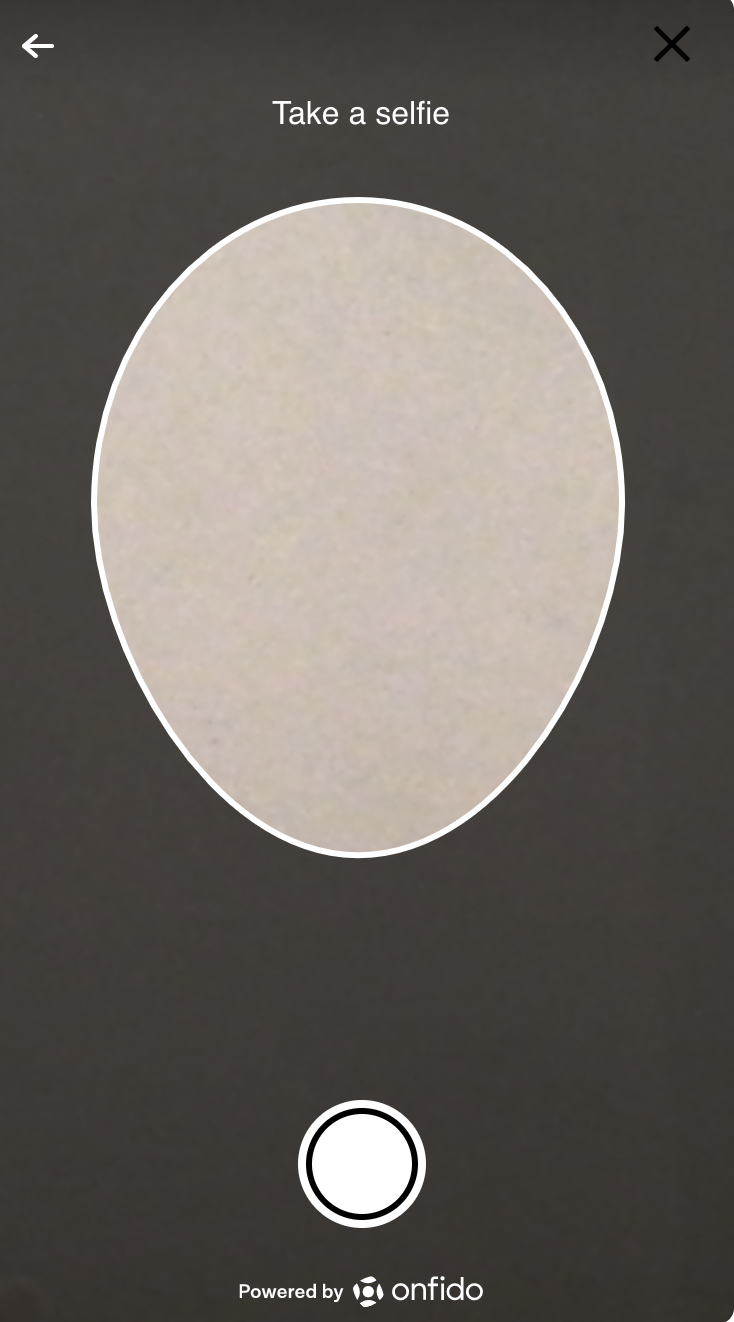 4. Take a Selfie
Take a selfie, make sure your face is inside the white oval shape and click the white circle button. Then check your selfie after.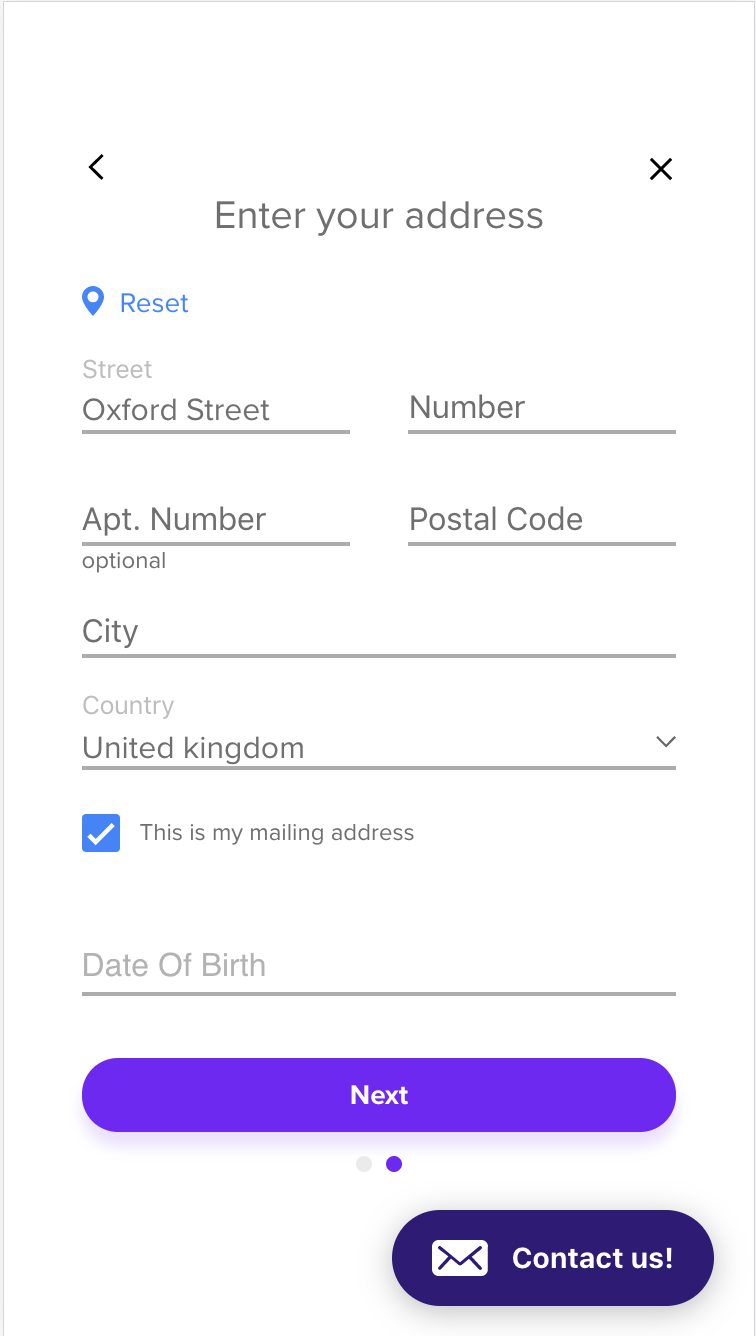 5. Fill in your Address
Fill in your address including street, house/building number, apartment number, post code, city, date of birth and gender then click "submit."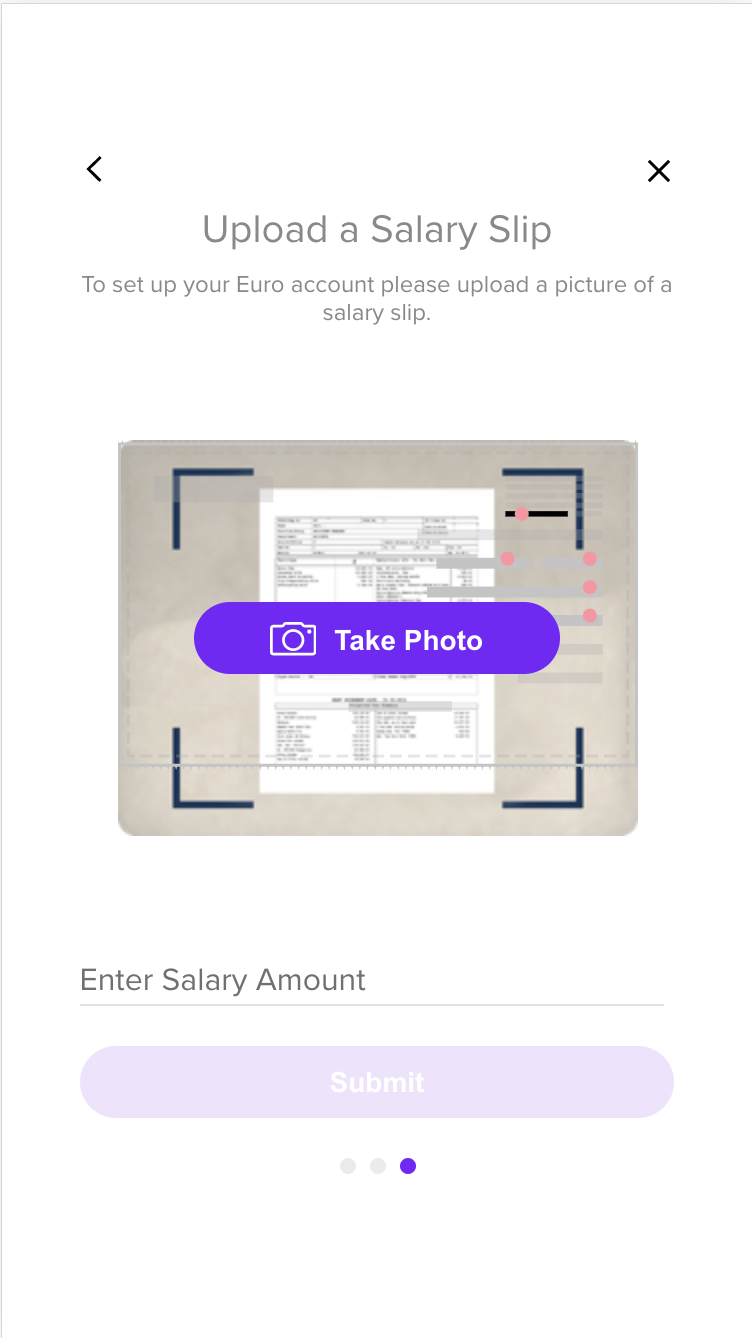 6. Upload Salary Slip
To set up a Euro account please upload a picture of your salary slip, also enter your Salary amount below the picture and click "Submit."
7. Bank Account is being processed
You may need to wait up to 1 business day for your online bank account to be processed once that is done you will be able to activate your virtual card.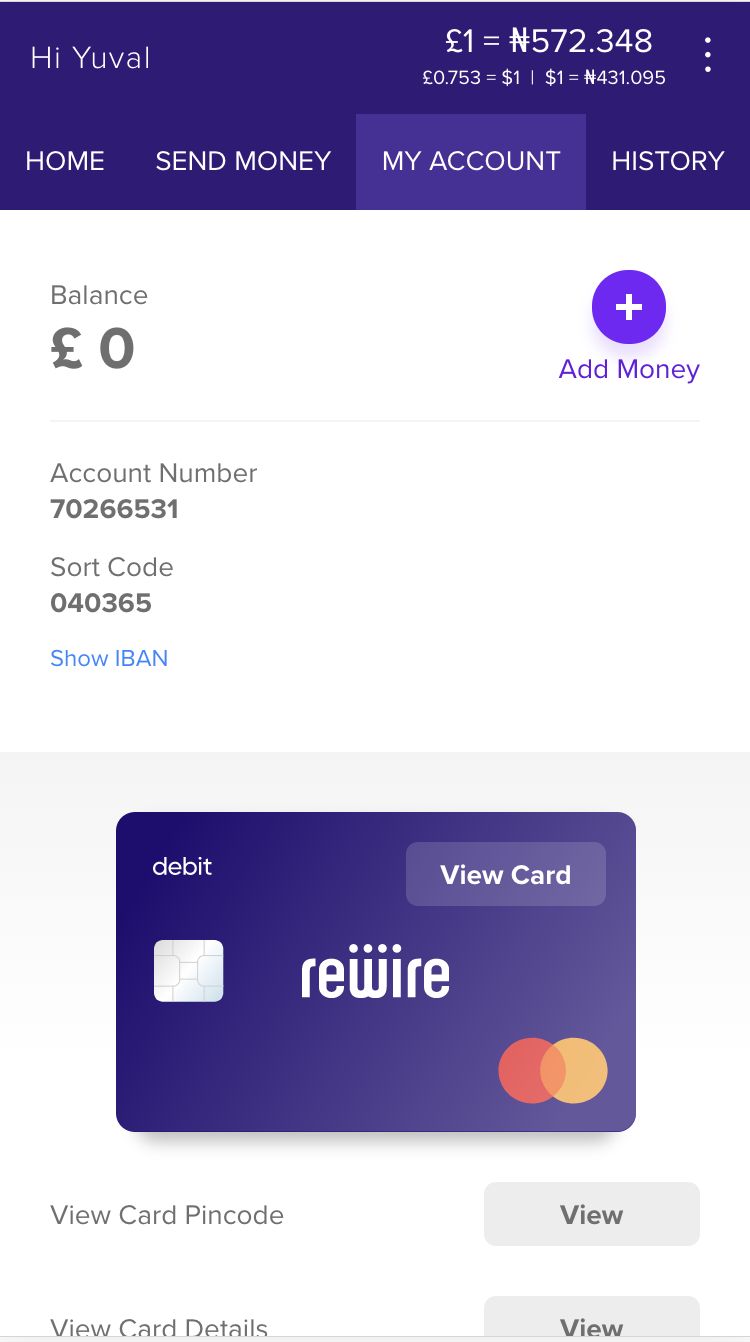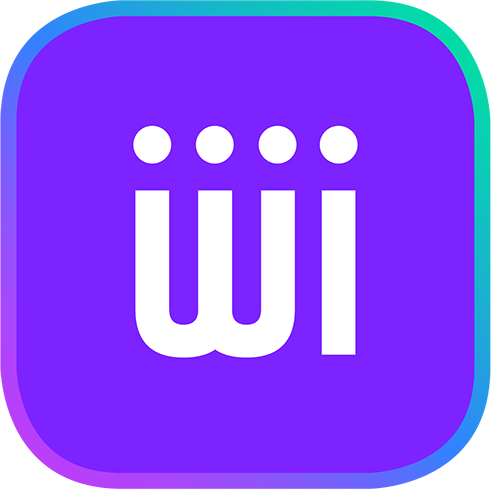 You are done!