A debit card in Europe is useful for expats, given that most places do not accept credit cards. One way in which you can get a free MasterCard is from Rewire. There are no charges to use the MasterCard for both online and offline transactions and ATM withdrawals.
Ensure that you have signed up
for a Rewire account.
 If you have an account, 
log into
 your account. 
You can then order your free MasterCard by following the guide below. You will need a Proof of Address for this application.  The MasterCard will take
2-3 weeks to be delivered. In the meantime you can instantly activate and use your online Rewire card to start making online payments and shopping without the physical card. Click here to learn more.  
1. Get your Free Mastercard
When on the Home tab, click on Get Your Free MasterCard to start the application for the MasterCard. If you are a new user continue to step 2 below. If you are an existing user you can skip to step 7.
Identification for New Users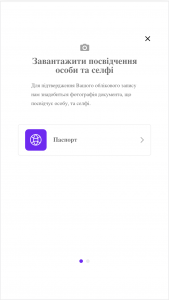 If you are a new customer you need to complete the identification process. Choose the form of ID you wish to upload for Identification purposes, you can use your passport, ID, resident card or driver's license. 
Click "Take Photo" to upload/take a photo of your ID.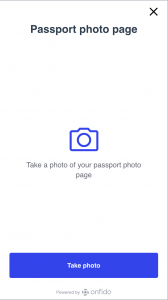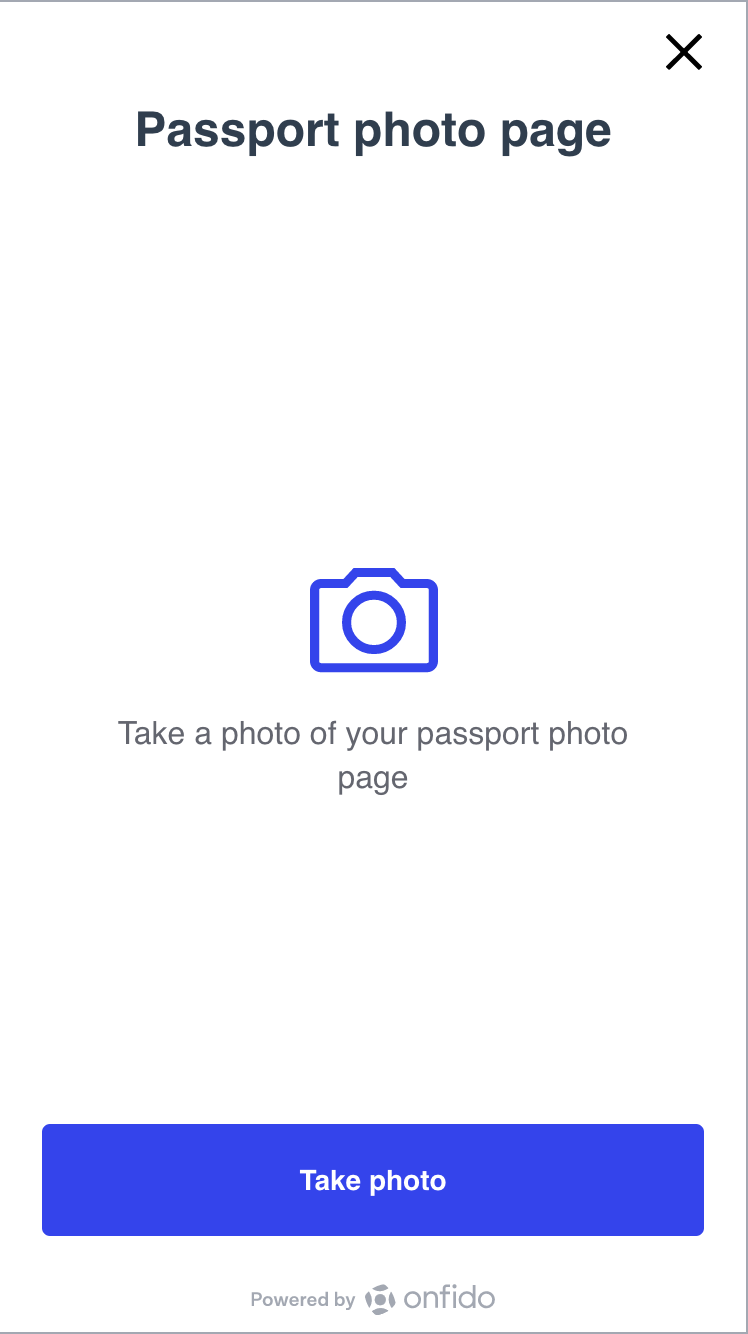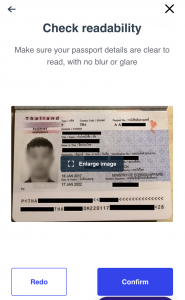 Check the readability of the ID, make sure the details are clear to read with no blur or glare. Click "Confirm."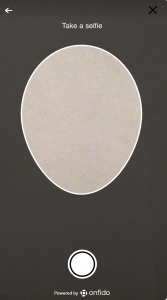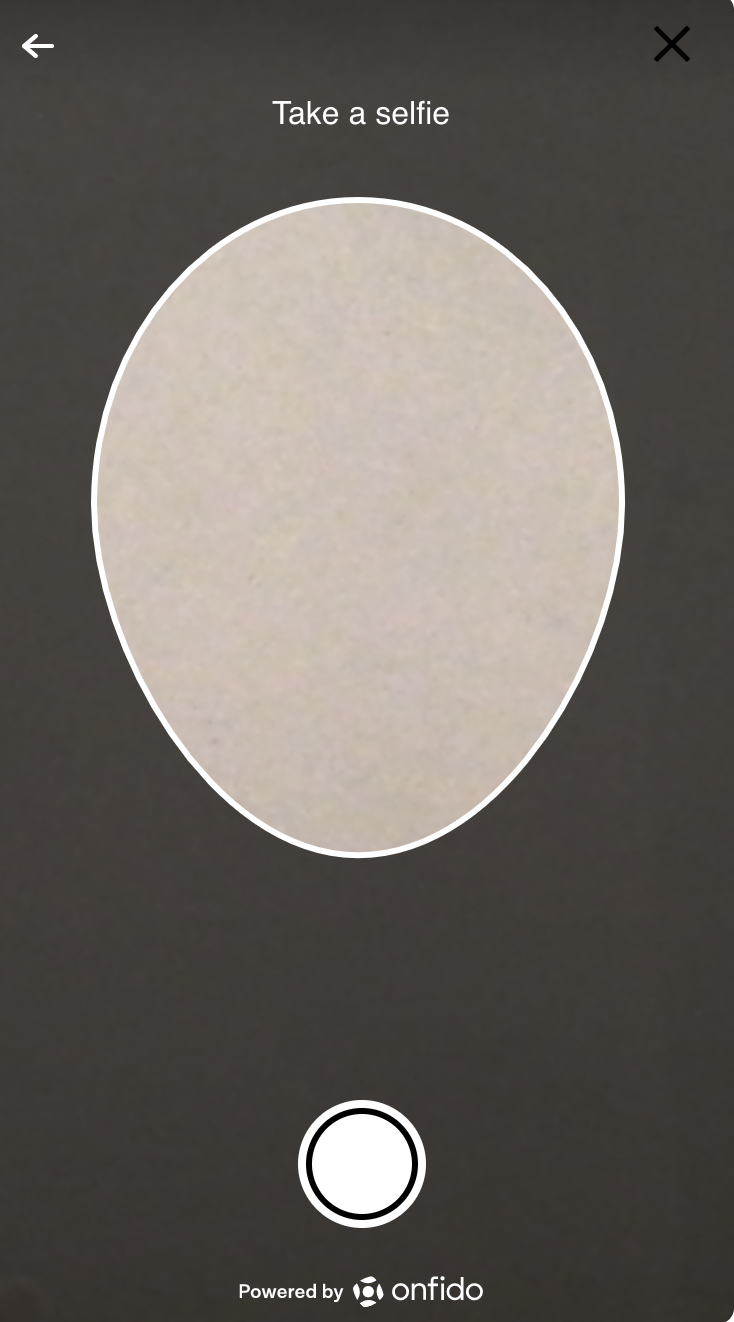 You need to take a selfie and make sure your face sits inside the white oval shape, then click the white button to take it. After it will show you the photo and check it is clear.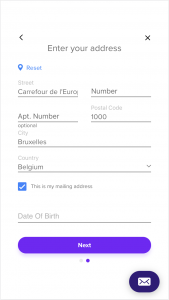 Enter your Address details start with Street name, then House/Building number, Apartment/Unit number, Postal Code, City and Date of Birth. Then click "Next."
7. Confirm your Order
Click "Next."
8. Order of Card Complete
If you are a new customer Rewire needs to first verify your ID, then the card will be delivered to you in up to 2-3 weeks. Once you have your IBAN you can activate your online card and use it for online shopping and payments without the physical card. For a guide on how to use your online card click here.

You are done!
Just sit back and relax while your free MasterCard arrives soon. Next step is to activate your new Mastercard. For a guide on activating your card click click here.